Artists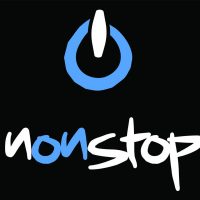 Non Stop
Non-stop is a underground dance night based on the isle of Skye which has been running since 1999.
Residents Ali Mcfly & Ali Maclennan have been responsible for a large number of the nights on island. Some may remember them for running the dance side of the Isle of Skye music festival more than 10 years ago.
Ali Mcfly is also co-founder of the current Skyelive festival along side Niall Munro.
Between The Isle of Skye music festival, Skyelive and Non-stop, they has been responsible for bringing some of the best underground DJ's from across the world to Skye with names such as:
Andrew Weatherall, Justin Robertson, Jackmaster, Bicep, Denis sulta, Ralph Lawson, Terry Francis, Ame, Billy nasty, Optimo, Silicone soul, Slam, Simian mobile disco, Stacey Pullin, Lord of the Isles, Patrice Baumell and Erol Alkin to name but a few!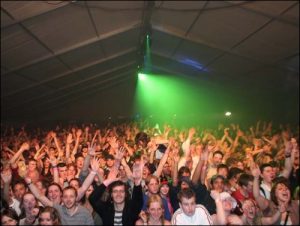 Part of Non-stops long running success is down to the quality of show they put on with sound, lighting and visuals being as important as any of there bookings.
This will be Non-stops first visit to Shenanagin and they are looking to develop a good working relationship and make it an annual date in their diary!