Artists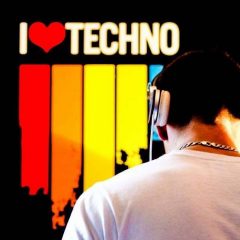 Louis Showtime
From a young age Louis began his musical interest by playing the guitar, drums and accordion and quickly moved onto to listening to electronic music. Louis says "This has made me appreciate the different tones and sounds between the genres. I mostly  concentrate on Techno and Tech-house these days although I share my enjoyment in multiple kinds – recently I have introduced Drum and Bass & Jungle into my play time.
At the age of 18 I bought my first set of decks and i learned to mix from playing at intimate parties, then a few years later upgrading to a superior Pioneer model and soon started playing at smaller gigs across the Highlands including Inverness, Dingwall, Ullapool and Lochinver as part of the Highland Techno Collective and of course the grande finale- Shenanigans last year.
Catch him opening Shenanigan 2017 on the main stage – It's Showtime!