Artists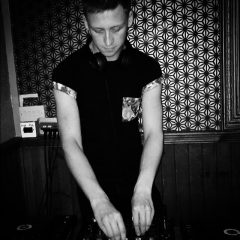 Josh Ross
Josh Ross our 2017 competition winner returns to the Shenanigan lineup once again for 2019.
Josh says "The guys over at Shenanigan have helped me so much along the way and I really can't thank them enough. Since winning the competition I have had several gigs across the Highland area and also in Aberdeen supporting the likes of Spartaque, Spektre and Charles Fenckler.
2019 sees Josh securing a residency in Tain's nightclub – The Underground where he will be running a monthly event called 'Revive' with friend and club owner Stewart Macfarlane.
Josh says " I'm delighted to have been invited back to Shenanigan for the 3rd year running, it's always one of the highlights of the year, great people and great music. Roll on!"